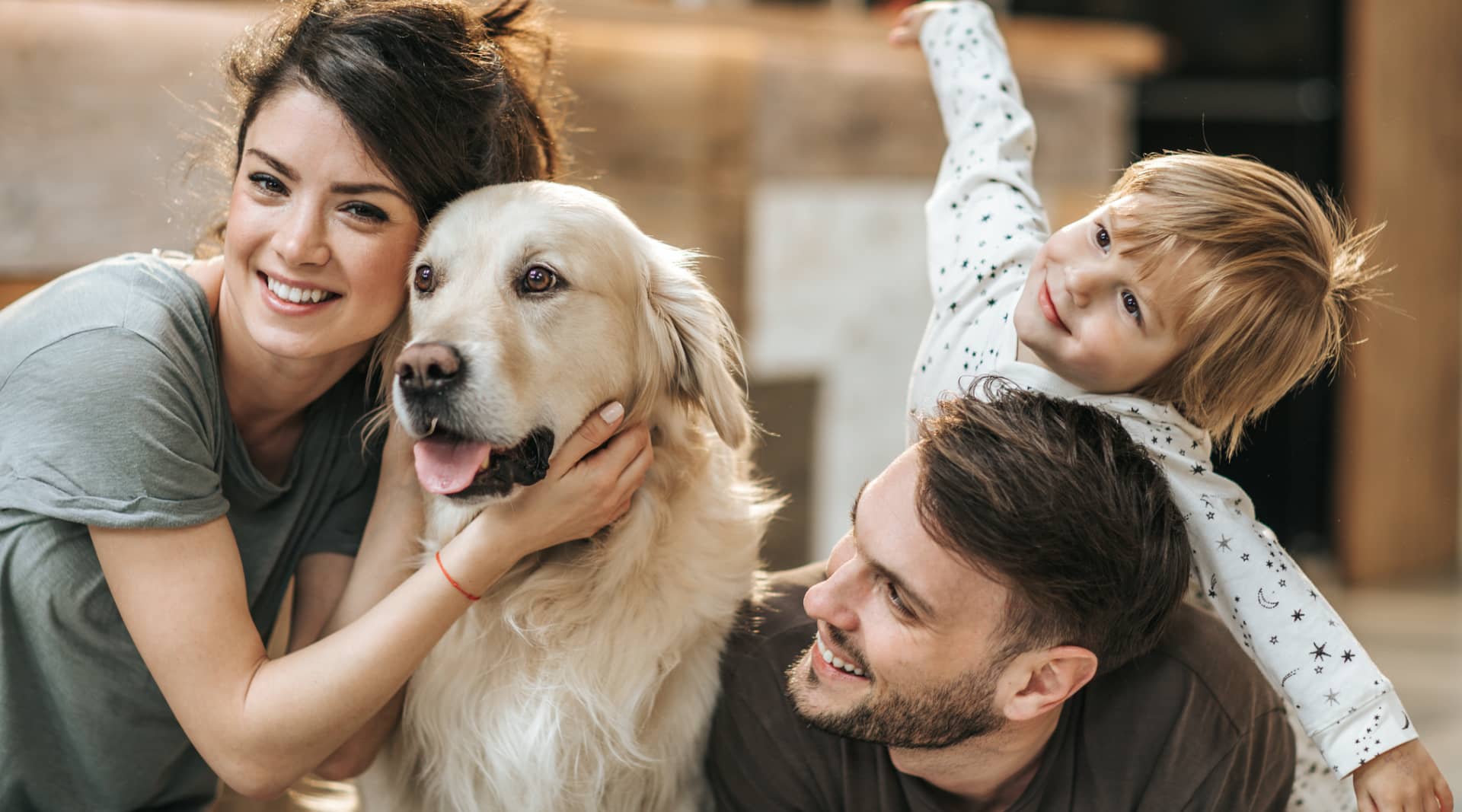 What We Do
Our Brands
LoveToKnow Media's five distinct brands share a mission to make the world smarter. Unique in their content yet unified in their purpose, LoveToKnow, YourDictionary, WordFinder, GolfLink, and Bibliography compel expansive and engaged audiences of consumers who seek specialized subject matters.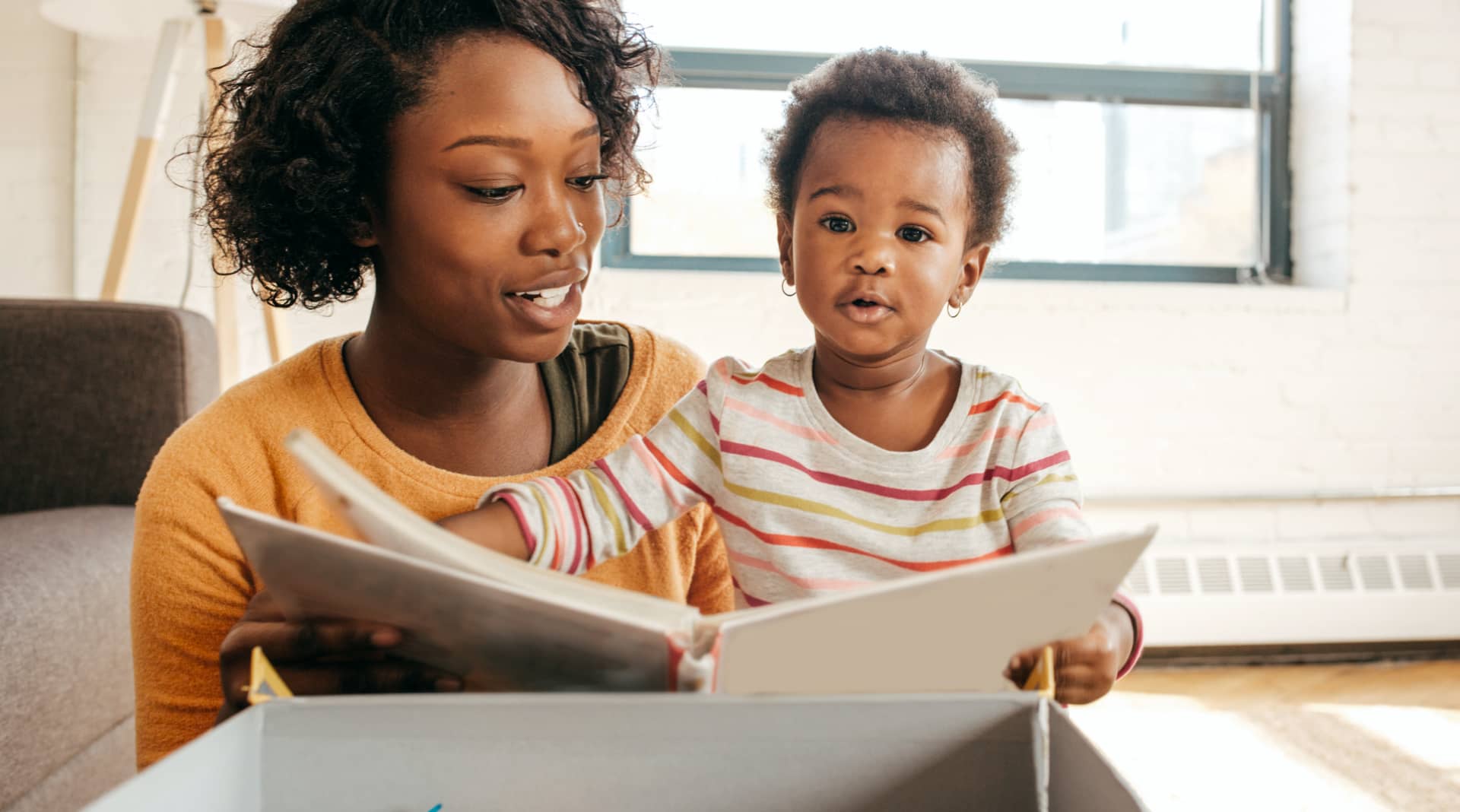 LoveToKnow
At LoveToKnow, we're not another women's lifestyle site. Readers come to us to learn something. Clear, comprehensive, and credible, our content celebrates curiosity and satiates inquiring minds. From the best in health, wellness, and all-things-home, to hobbies, holidays, cooking, family, and relationships, LoveToKnow is the digital destination for the information you need and love to know.

10MM Monthly Unique Visitors
+24% YoY Growth
Rank #1 Adults 18 – 34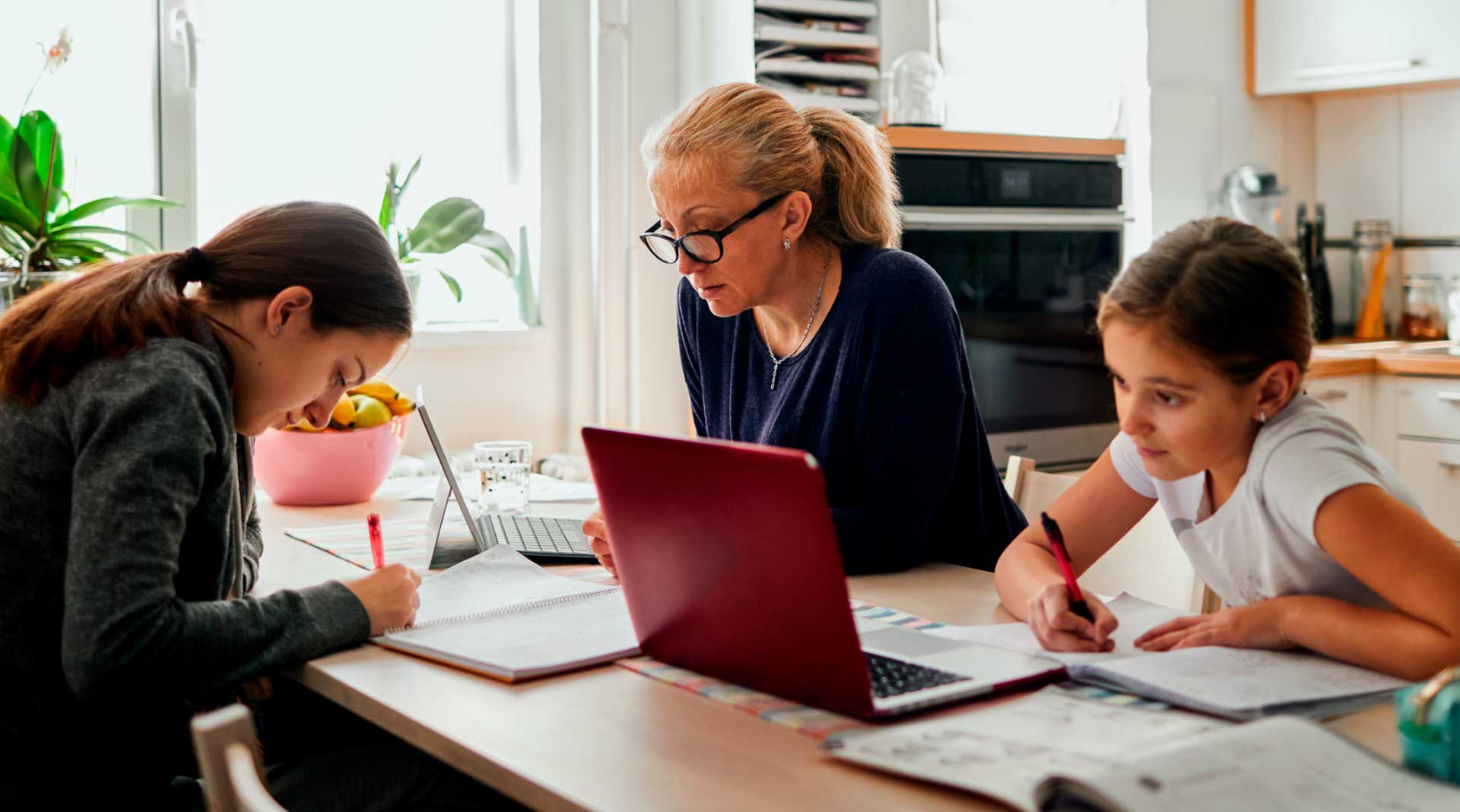 YourDictionary
YourDictionary brings 16 of the world's most trusted dictionaries, thesauri, and reference sources together in one authoritative, easy-to-use place. With precise definitions, example sentences, and smart grammar tips, YourDictionary has everything you need to be a clearer, more confident communicator. Whether you're writing an email or an essay, YourDictionary will help you find your perfect word.

25MM Monthly Unique Visitors
+26% YoY Growth
75% Adults 18 – 44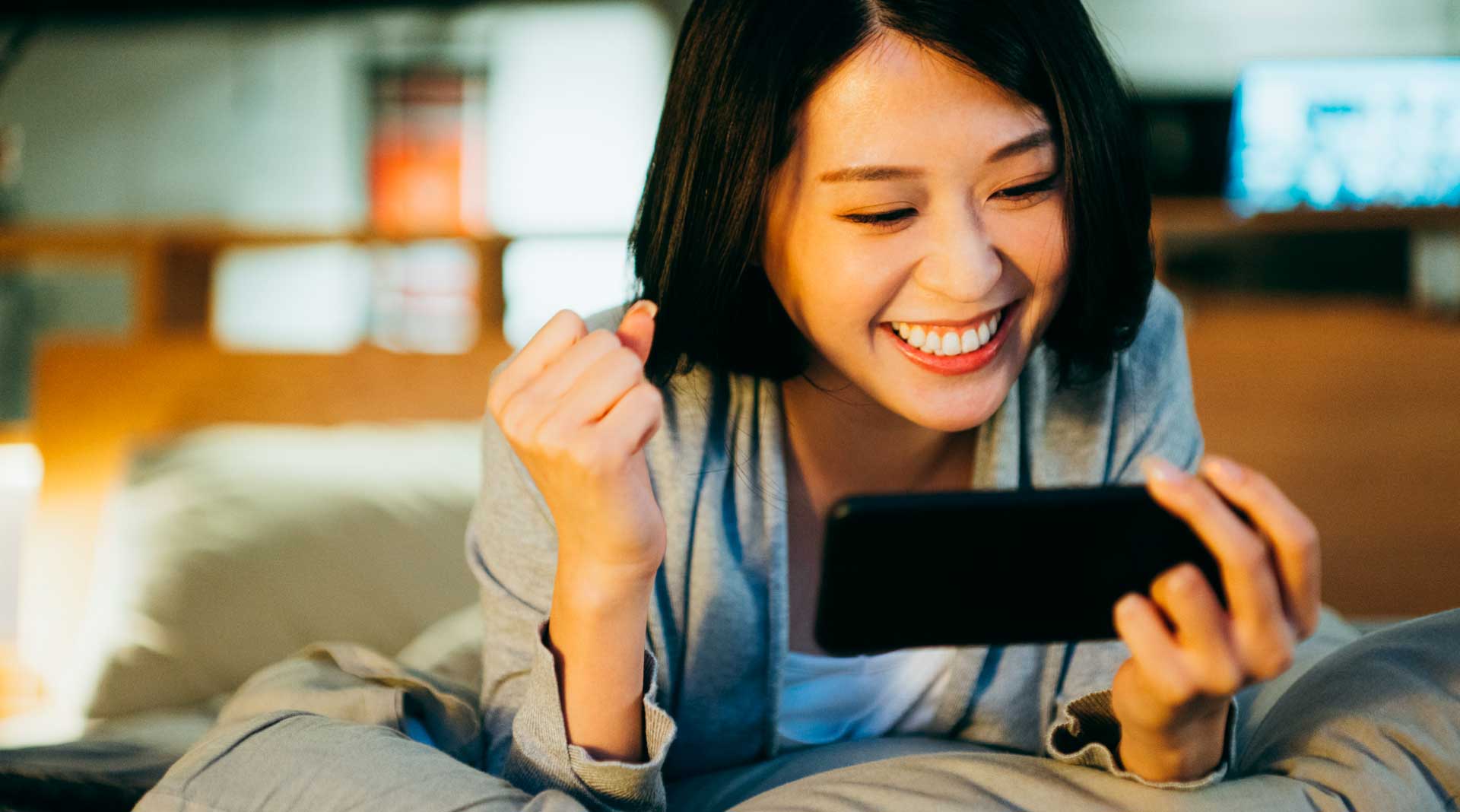 WordFinder
Transforming scrambled letters into a high-scoring word can be the difference between winning and losing your favorite word game. With WordFinder, you'll never again be at a loss for words. Just type in your letters, and WordFinder will show you every word you can possibly make. No matter what letters are in your hand, you'll always be able to spell "victory."

4MM Monthly Unique Visitors
97MM Monthly Pageviews
9:30 Average Session Duration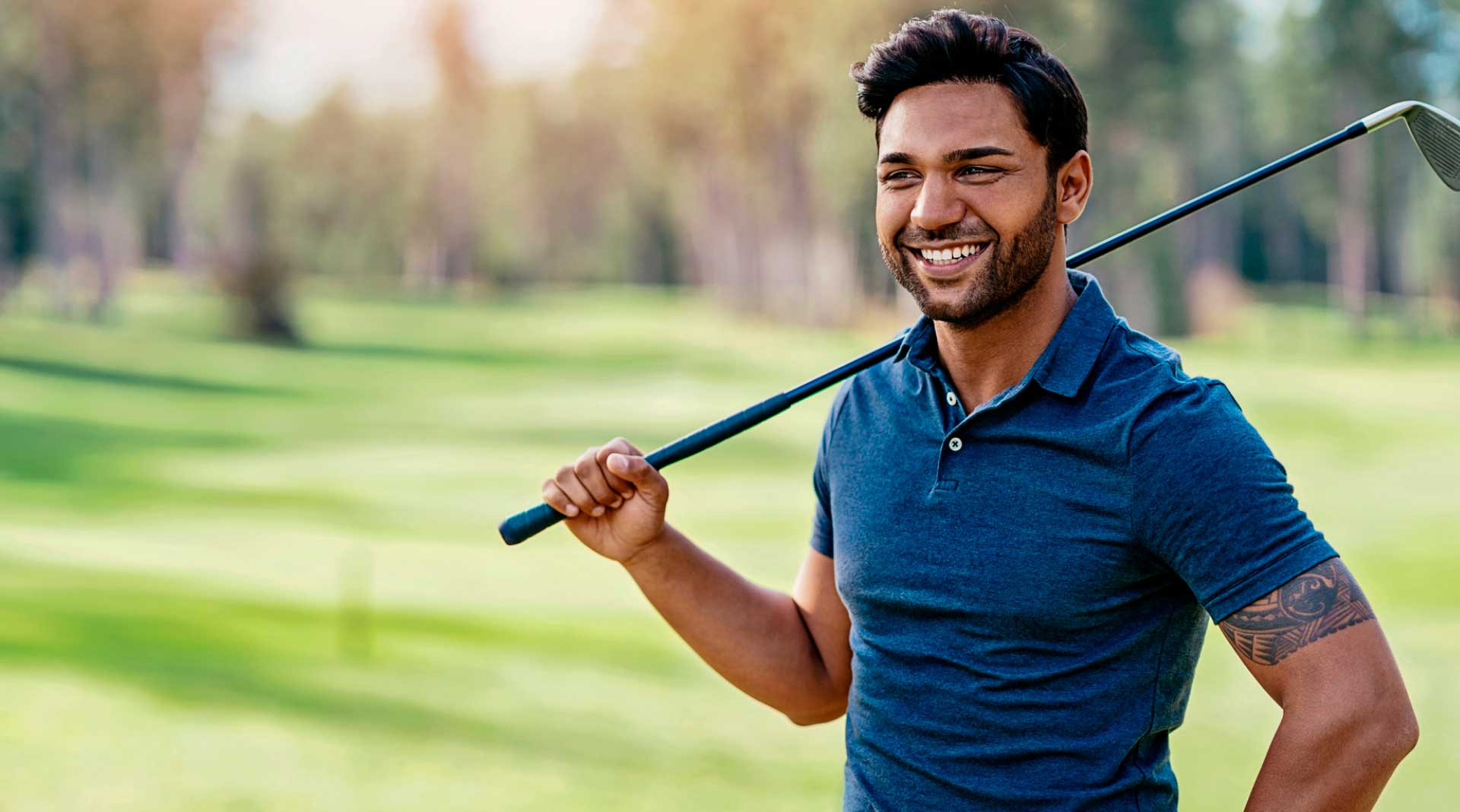 GolfLink
GolfLink is the most inclusive online golf community, offering players of every skill level access to resources they need to enjoy the game. GolfLink is a leading source of information on more than 20,000 golf courses, tee times, equipment and tour news, golf tips, yardage maps, flyovers, and more.

1MM Monthly Unique Visitors
+120% YoY Growth
+118% Millennial Audience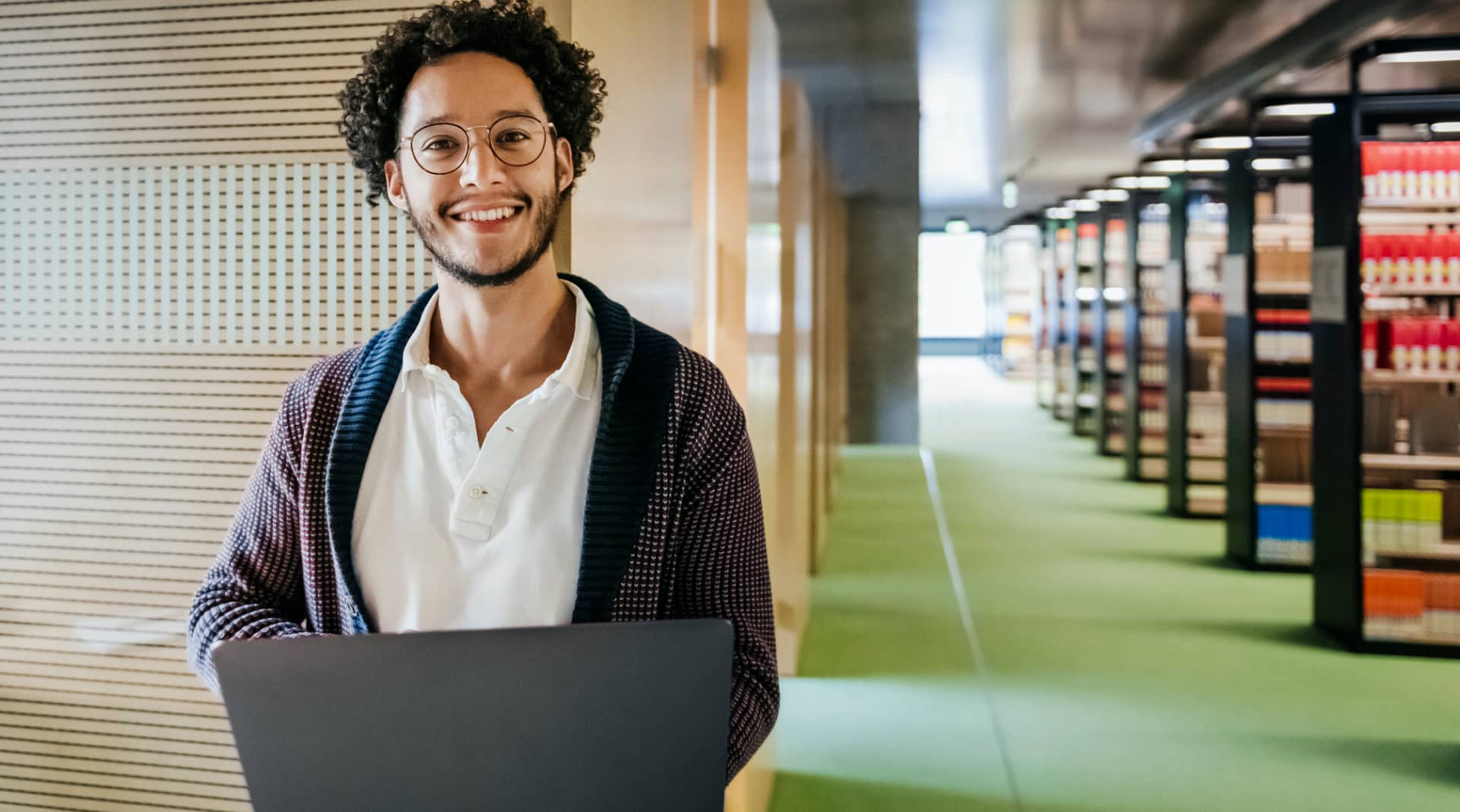 Bibliography
We get it. Crafting citations can be painfully tedious. Bibliography takes the stress out of citations with a quick, automatic, and easy-to-use bibliography maker. With dozens of articles to help students and professionals alike better understand the nuances of creating citations, any project can be top-notch with Bibliography.

2MM Students Reached
+800% YoY Growth
70K Bibliographies Per Month
LoveToKnow Source: Google Analytics FY 2020 vs. 2019; Alexa and SimilarWeb 3 Month Average Nov 2020 – Jan 2021. Competitive set includes The Spruce, Real Simple, Martha Stewart, Better Homes & Gardens, Reader's Digest, Woman's Day, Good Housekeeping, and Country Living. YourDictionary Source: Google Analytics February 2021. WordFinder Source: Google Analytics March 2021. GolfLink Source: Google Analytics FY 2021 vs. 2020. Bibliography Source: Google Analytics and Google BiqQuery 2021 YTD vs. 2020.