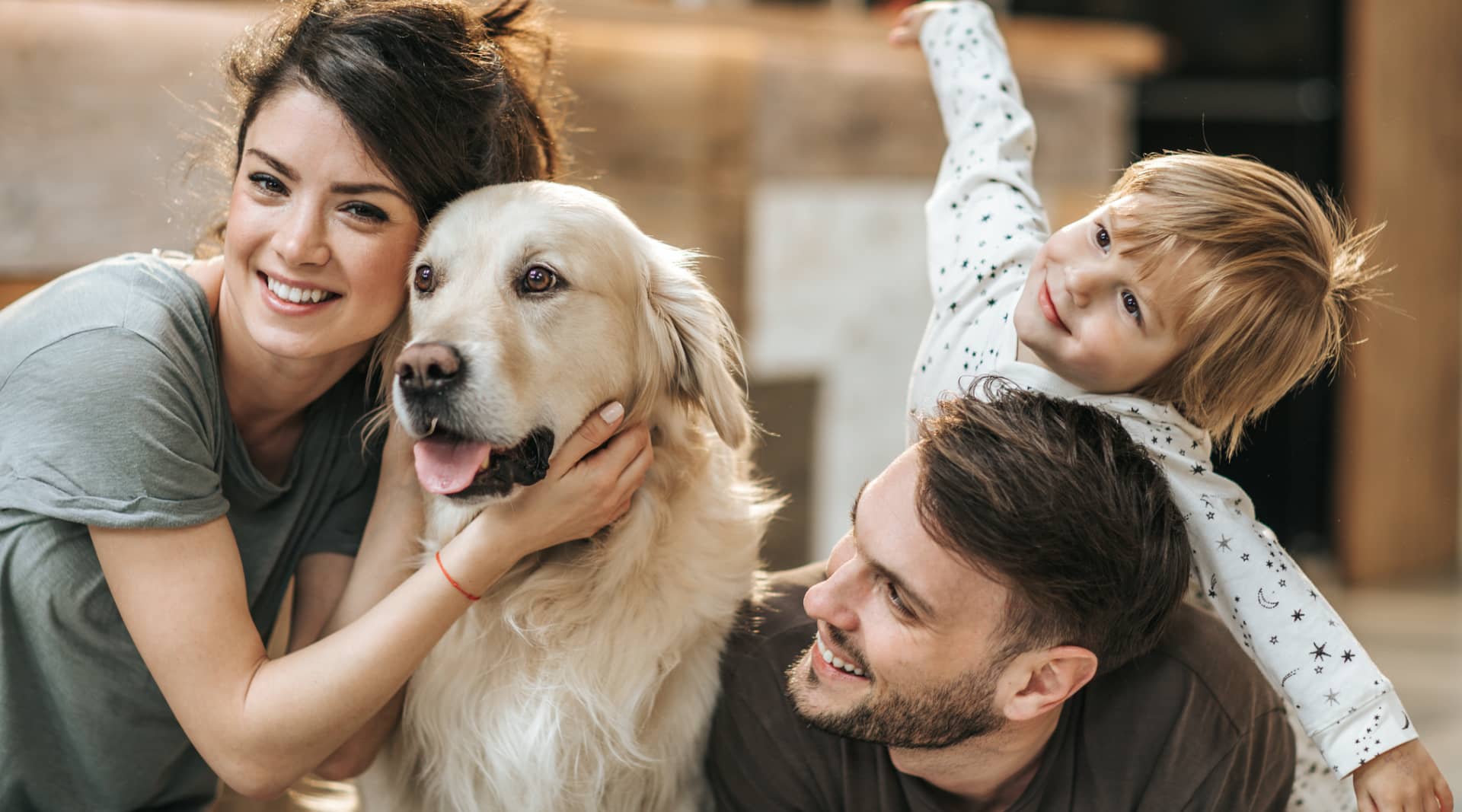 What We Do
Our Brands
LoveToKnow Media's six distinct brands share a mission to make the world smarter. Unique in their content yet unified in their purpose, LoveToKnow, LoveToKnow Pets, YourDictionary, WordFinder, GolfLink, and Bibliography compel expansive and engaged audiences of consumers who seek specialized subject matters.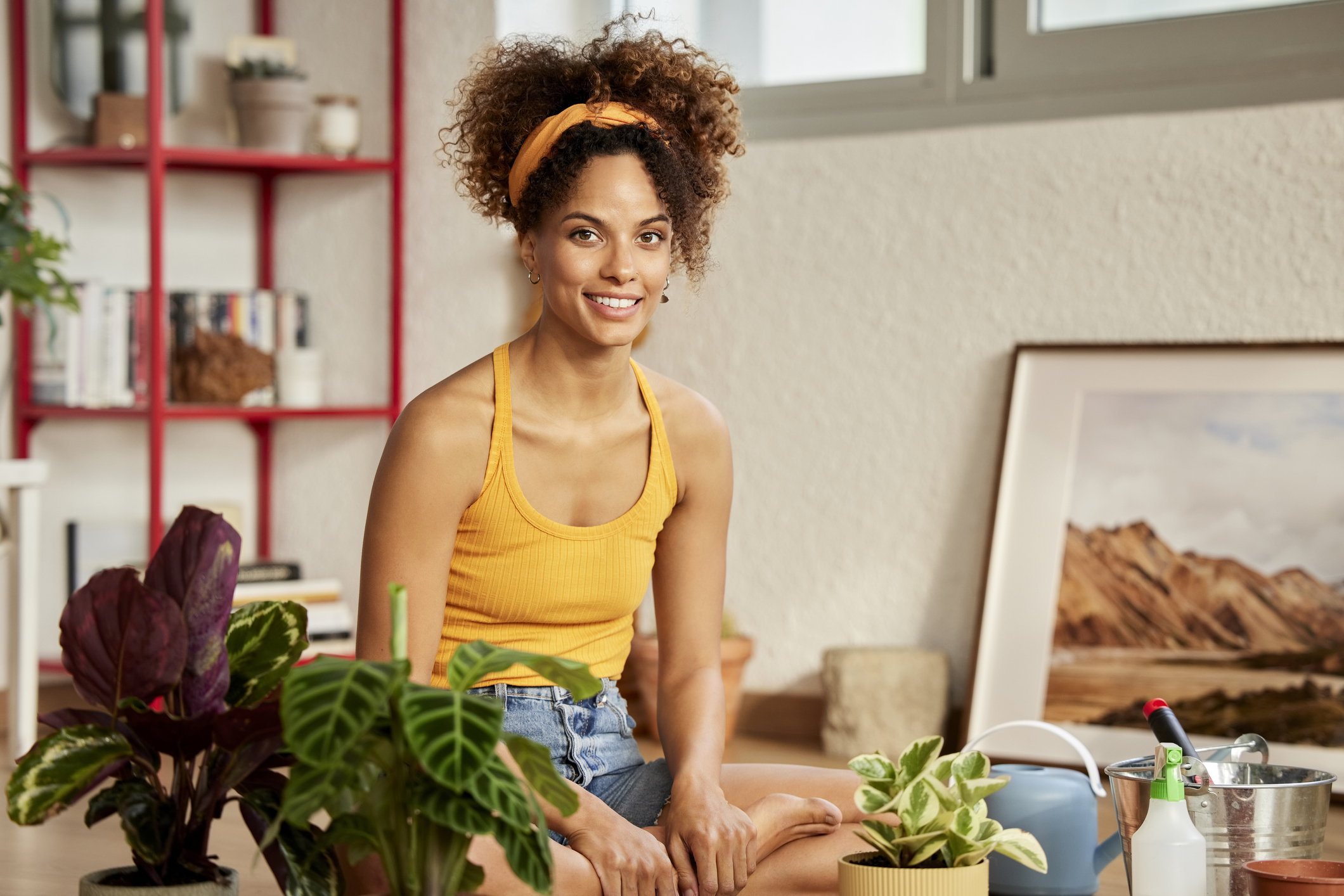 LoveToKnow



LoveToKnow is a destination helping millions of people live a life they love.
Our goal is to empower you through knowledge. To make your life a little bit easier and a lot more fun. So please allow us to be your party planner, your personal valet, your sommelier, your home and garden guide, your parenting specialist, your pet's champion — but most importantly — to be your friend.
LoveToKnow is here to guide, support, and inspire you through all of life's journeys.
10MM
Monthly Unique Visitors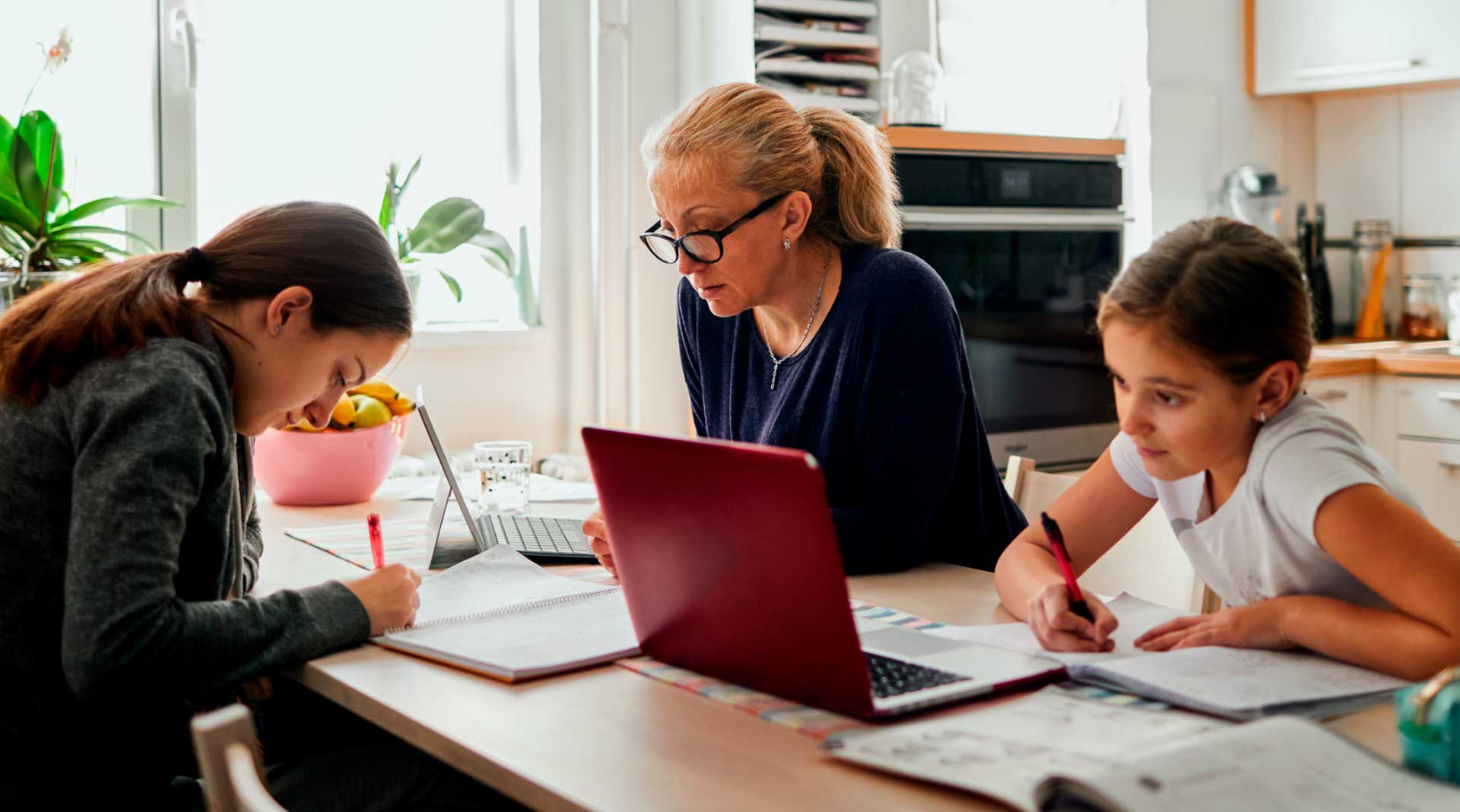 YourDictionary

YourDictionary brings 16 of the world's most trusted dictionaries, thesauri, and reference sources together in one authoritative, easy-to-use place. With precise definitions, example sentences, and smart grammar tips, YourDictionary has everything you need to be a clearer, more confident communicator. Whether you're writing an email or an essay, YourDictionary will help you find your perfect word.
25MM
Monthly Unique Visitors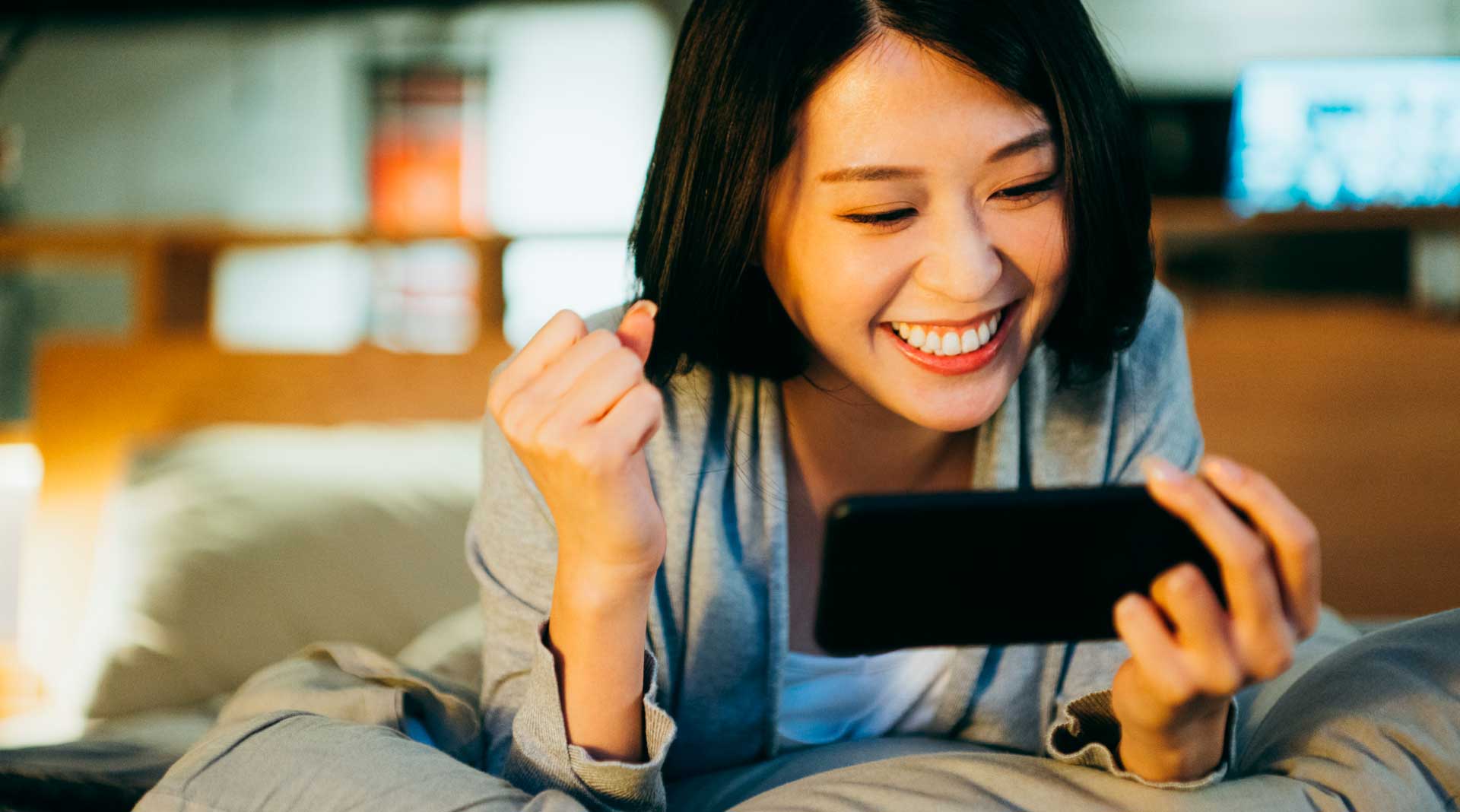 WordFinder


Unscrambling letters into the right, high-scoring word can be the difference between winning and losing your favorite word game.
With WordFinder and WordList Finder – which invokes over 163,000 entries from Webster's New World dictionary to craft perfect word lists – strategizing in a word game, preparing a vocabulary lesson, or seeking rhyming words is as easy as typing in your letters.
Any and every word challenge meets its match with our powerful word generation tools – just fill in what you need, and our tools will do the rest.
4MM
Monthly Unique Visitors
9:30
Average Session Duration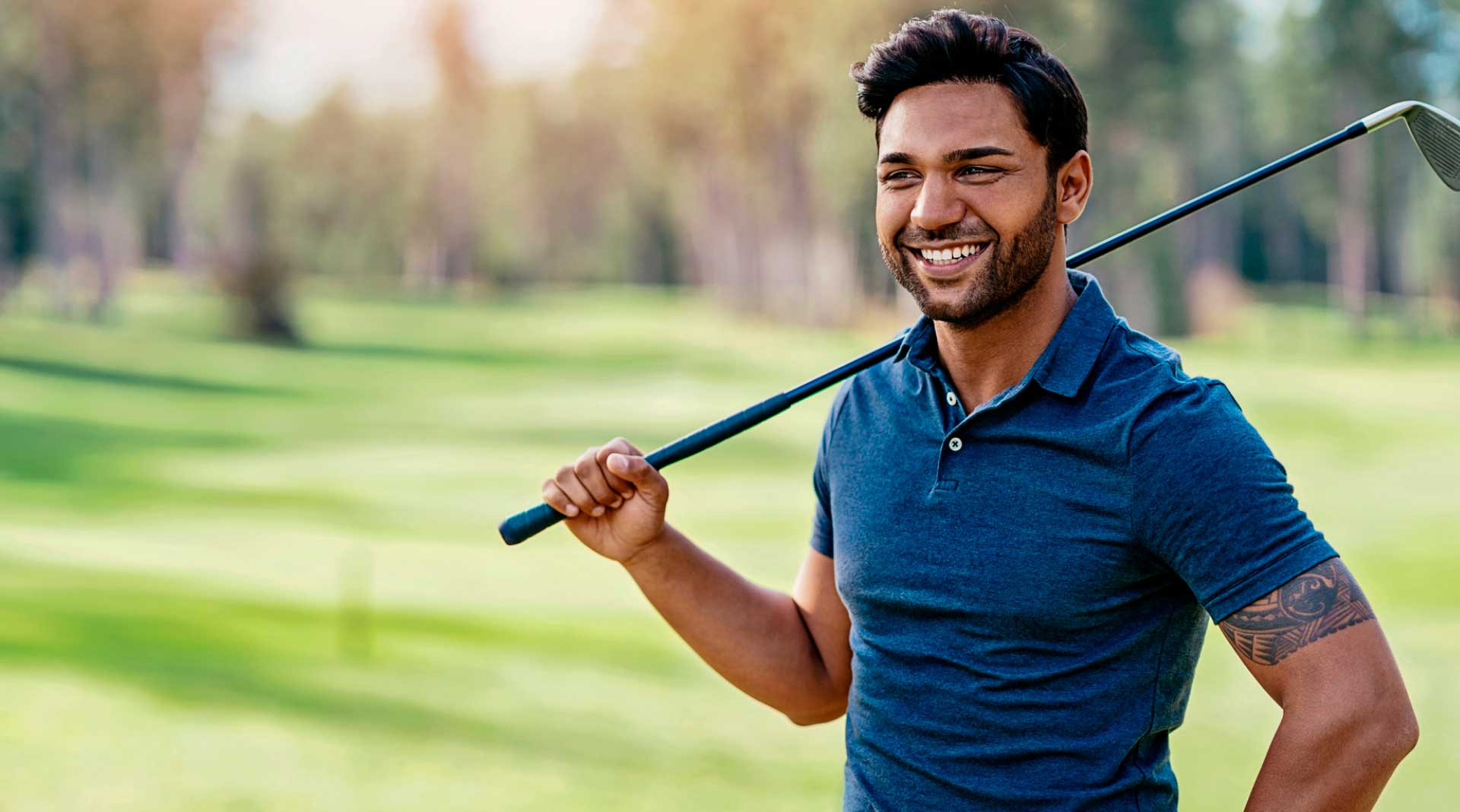 GolfLink

GolfLink is the most inclusive online golf community, offering players of every skill level access to resources they need to enjoy the game. GolfLink is a leading source of information on more than 20,000 golf courses, tee times, equipment and tour news, golf tips, yardage maps, flyovers, and more.
1MM
Monthly Unique Visitors
+118%
Millennial Audience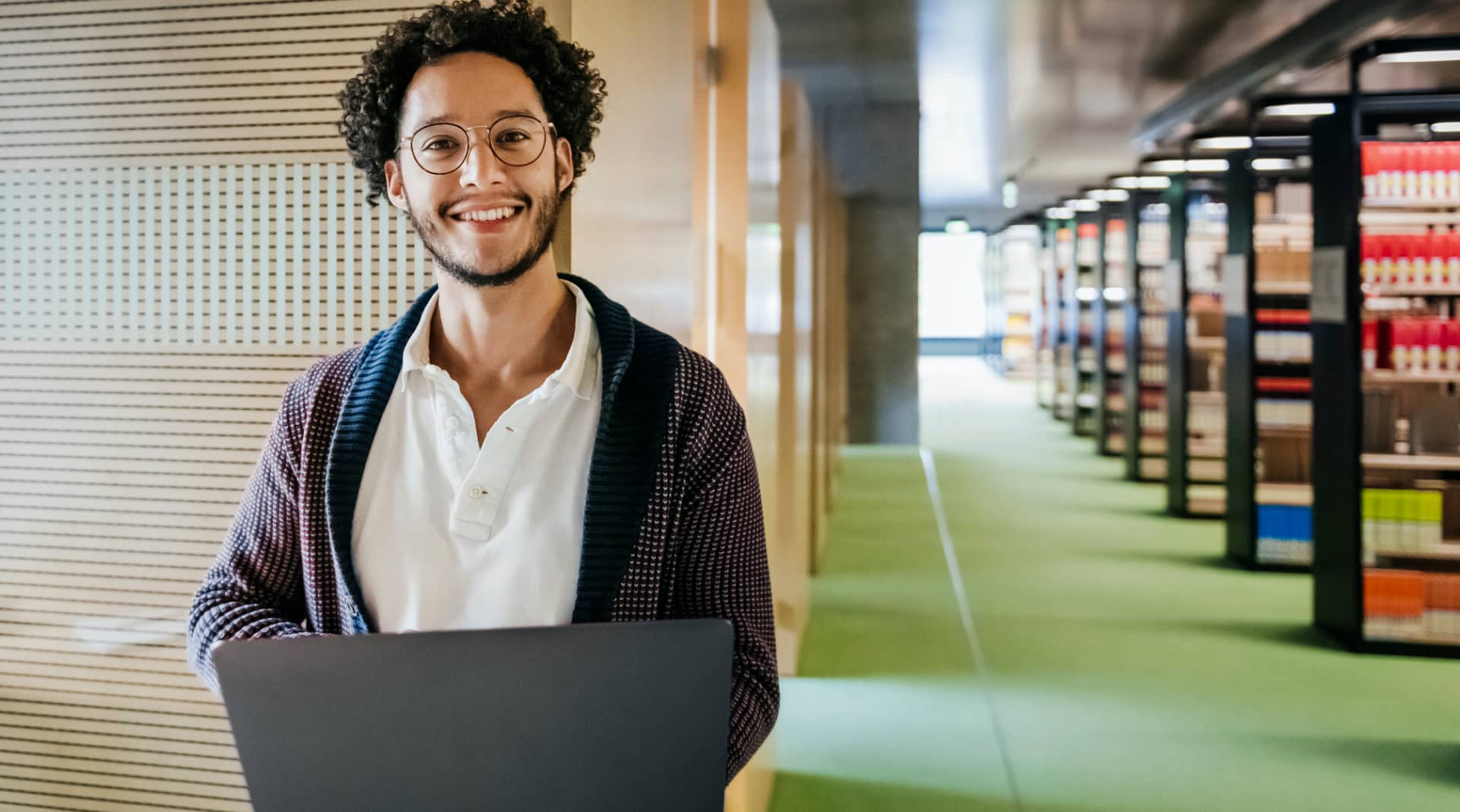 Bibliography

We get it. Crafting citations can be painfully tedious. Bibliography takes the stress out of citations with a quick, automatic, and easy-to-use bibliography maker. With dozens of articles to help students and professionals alike better understand the nuances of creating citations, any project can be top-notch with Bibliography.
70K
Bibliographies Per Month