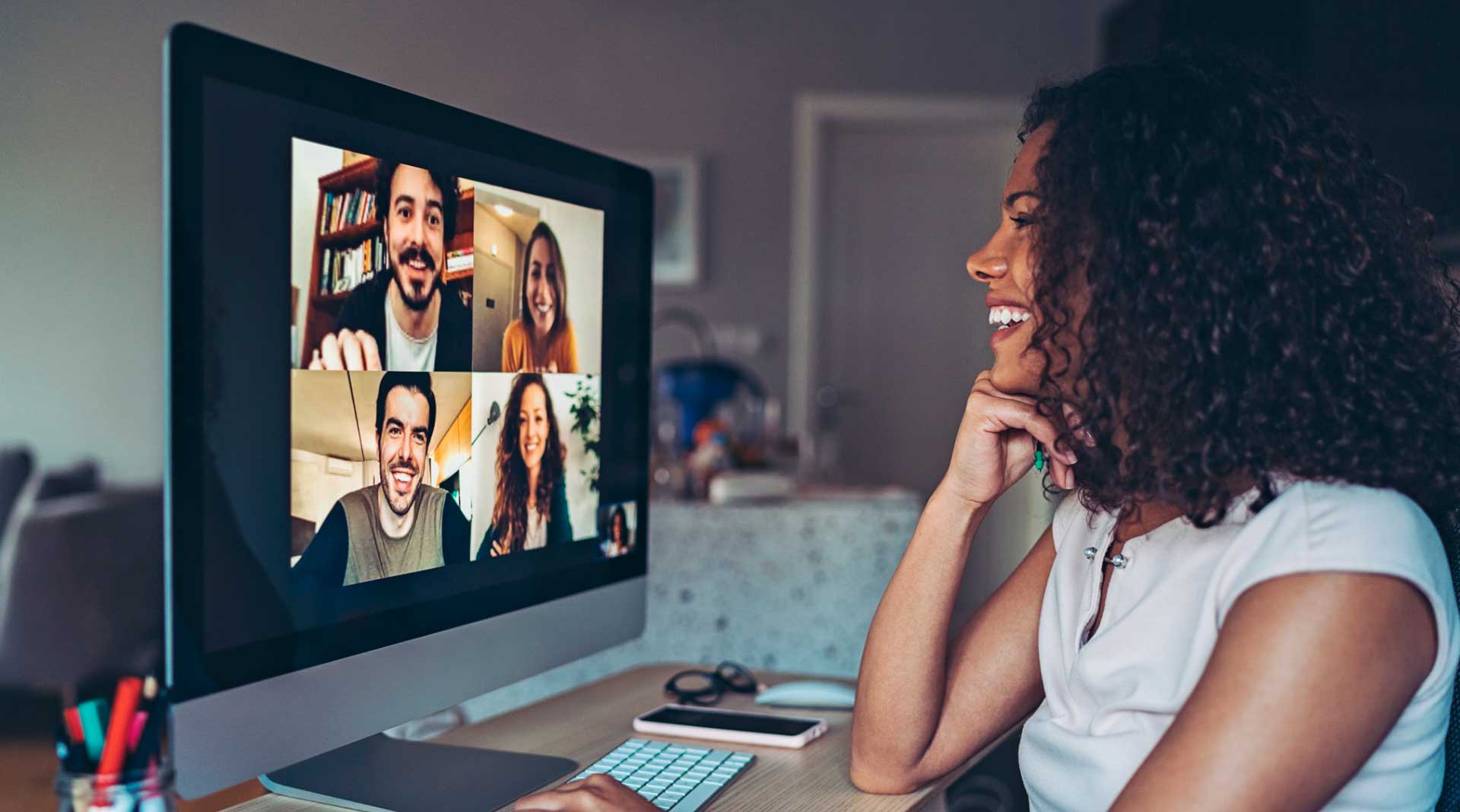 How We Work
Careers at LoveToKnow Media
LoveToKnow Media knows no borders. Spanning 14 time zones, we cultivate exceptional talent from around the world. A global perspective is what fuels our success and ability to be one of the largest and most well-rounded digital media portfolios in the world.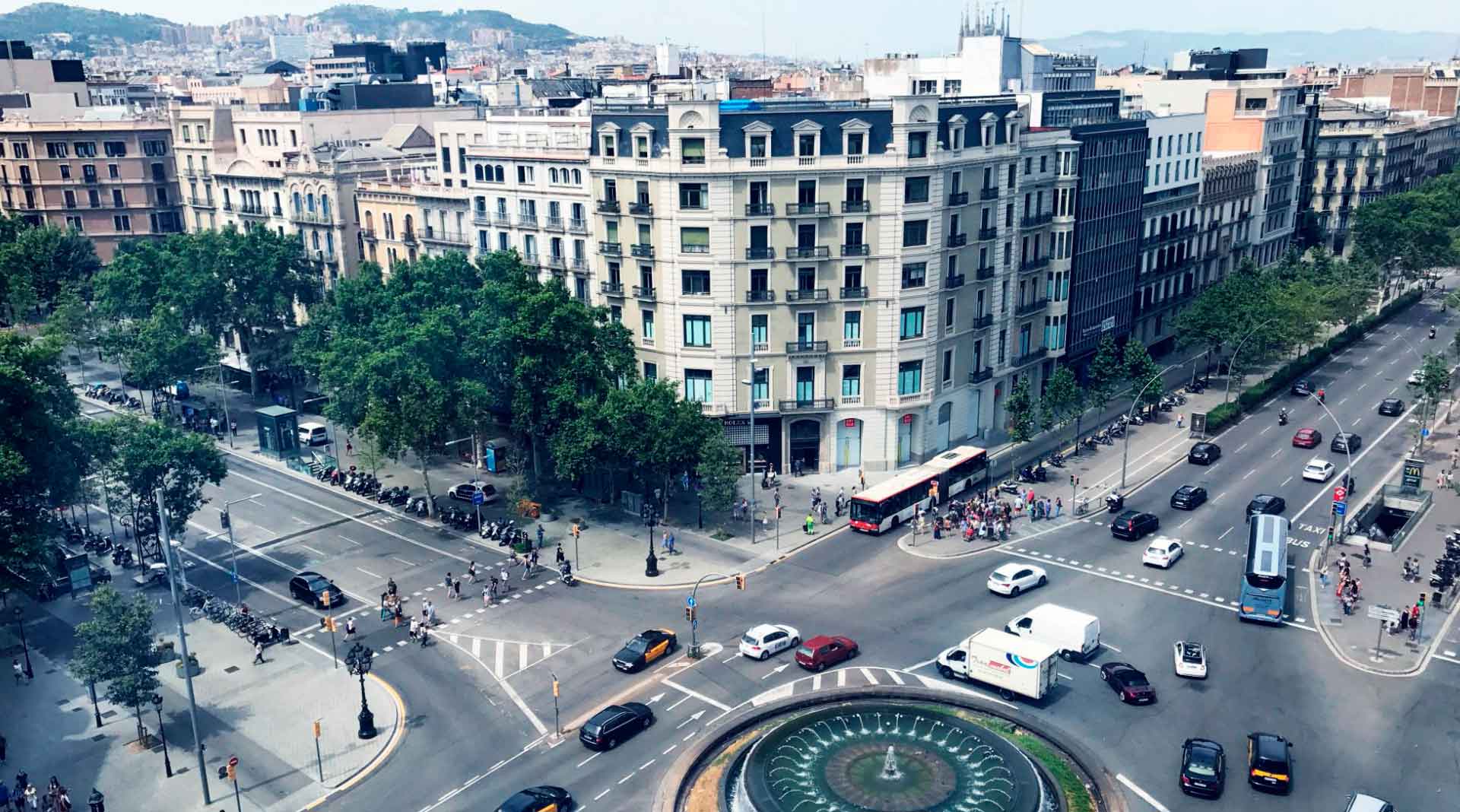 As one global community, we work collaboratively across continents and cultures to create informative content that truly makes the world smarter.
Our flexible approach emboldens our employees to work in the environments that play to their strengths, including fully remote roles and flexible in-person roles in the heart of Barcelona.
Come join us and be a part of an extraordinary workplace!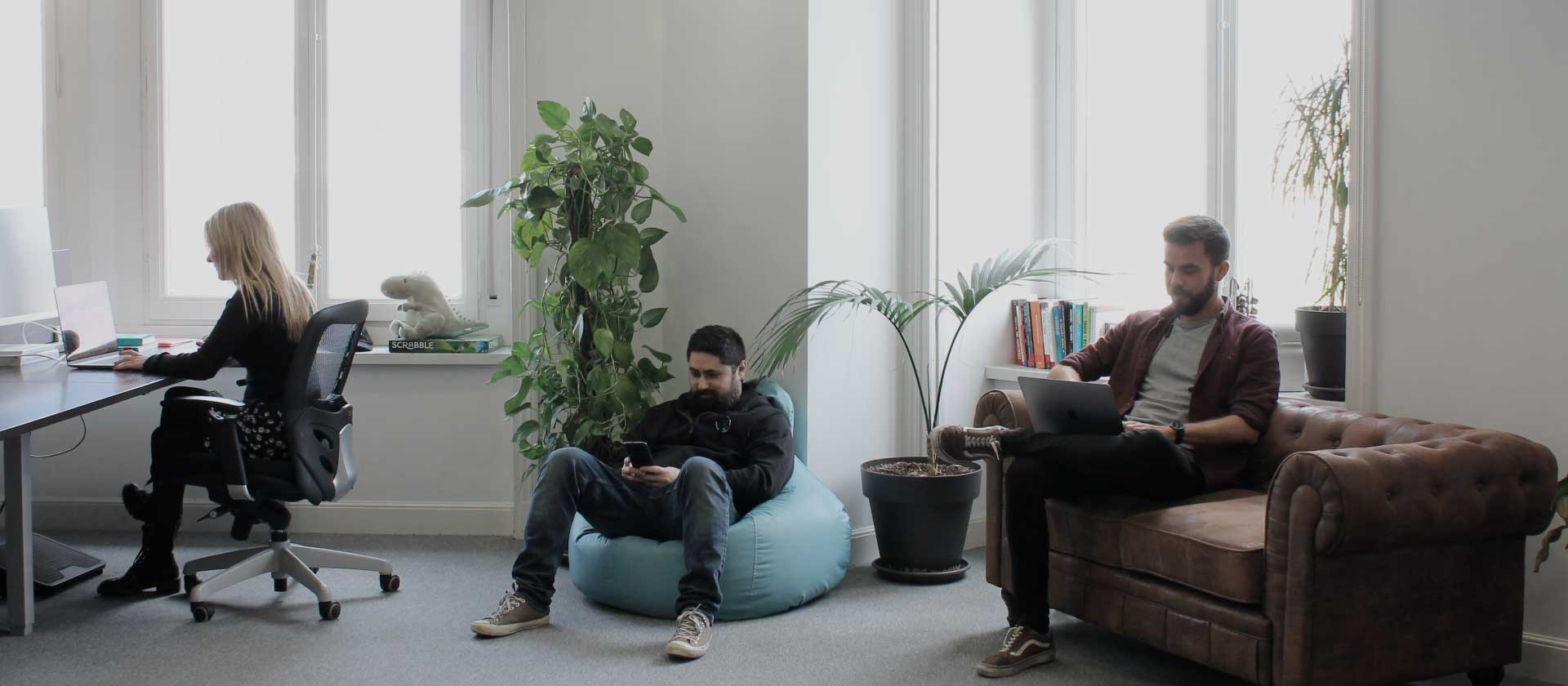 Engineering
Barcelona, Catalonia, Spain
Barcelona, Catalonia, Spain
Barcelona, Catalonia, Spain
Product
Barcelona, Catalonia, Spain